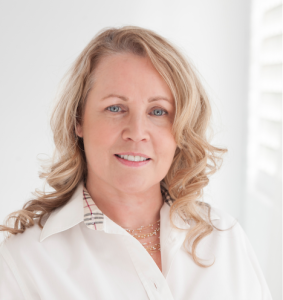 ph: 413-446-9541
Not taking new clients
Insurance(s) Accepted:
Blue Cross Blue Shield
Self Pay $120 per session
Specialties:
Post Traumatic Stress Injuries / Traumatic Reactions
Integrative Restoration Yoga Nidra iRest Teacher
Yoga Teacher E-RYT 500
Depression, Anxiety, Panic OCD, Mood Problems
Addictions
Gender Identity
Grief/Loss/Bereavement
Life Transitions
Populations Served:
Adults
16yo and above
First Responders
Military and Veterans
Peer Supervision
Consultant
Additional:
LifeBreath© LLC : LifeBreath provides evidence-based trainings for individuals and organizations involved in high-stress, high-risk work environments. Informed by contemporary psychology, neuroscience research, eastern healing practices and philosophy
iRest Integrative Restoration Yoga Nidra. Certified iRest Yoga Nidra Teacher. The iRest protocol is currently used in Veterans Program and military hospital throughout the USA and overseas, including the  Warriors at Ease program. Research has shown that iRest effectively reduces PTSD, Depression, Anxiety, Insomnia, Chronic pain and Chemical Dependency.
B.A.T.T.L.E.M.I.N.D: Successful Transition for Combat-zone to Home-zone. Untold Stories Hidden Wounds: War Trauma and its Treatment networkofcare.org
Post-Graduate Certification International Trauma Studies Program – Columbia University itspnyc.org
Seeking Safety: Trauma & Substance Abuse Group and Individual Treatment modalities: Dr. Lisa Najavitz  www.seekingsafety.org