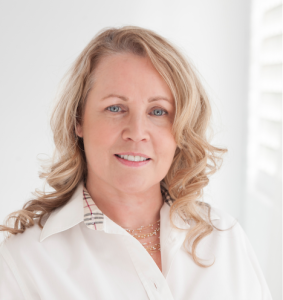 28 Walker St, 2nd Floor
Lenox MA 01240
ph: 413-446-9541
Insurance(s) Accepted:
Blue Cross Blue Shield
Self Pay $120 per session
Specialties:
Addictions
Depression, Anxiety, Panic OCD, Mood Problems
Career/Work Transitions
Gender Issues
Grief/Loss/Bereavement
Level II: iRest practitioner 2012 (Integrative Restoration)
Level II: EMDR practitioner 2011. Treatment for PTSD
Life Transitions
Post Traumatic Stress Injuries / Traumatic Reactions
Populations Served:
Adults
16yo and above
Group/Group Facilitator
Peer Supervision
Seniors
Consultant
Additional:
iRest Integrative Restoration Yoga Nidra. Certified iRest Yoga Nidra Teacher. The iRest protocol is currently used in Veterans Program and military hospital throughout the USA and overseas, including the  Warriors at Ease program. Research has shown that iRest effectively reduces PTSD, Depression, Anxiety, Insomnia, Chronic pain and Chemical Dependency. Certified 2018
B.A.T.T.L.E.M.I.N.D: Successful Transition for Combat-zone to Home-zone. Untold Stories Hidden Wounds: War Trauma and its Treatment.
Seeking Safety: Trauma & Substance Abuse Group and Individual Treatment modalities: Dr. Lisa Najavitz  www.seekingsafety.org 2005.