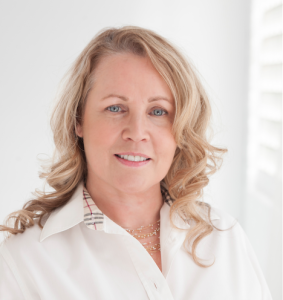 28 Walker St, 2nd Floor
Lenox MA 01240
ph: 413-446-9541
Insurance(s) Accepted:
Blue Cross Blue Shield
Self Pay $120 per session
Specialties:
Addictions
Depression, Anxiety, Panic OCD, Mood Problems
Career/Work Transitions
Gender Issues
Grief/Loss/Bereavement
Level II: iRest practitioner 2012 (Integrative Restoration)
Level II: EMDR practitioner 2011. Treatment for PTSD
Life Transitions
Post Traumatic Stress and Traumatic Reactions
Populations Served:
Adults
16yo and above
Group/Group Facilitator
Peer Supervision
Seniors
Consultant
Additional:
International Sivananda Yoga Vedanta Center Certified Yoga Teacher RYT200 – 2017
iRest (Integrative Restoration) Yoga Nidra. Research has shown that iRest effectively reduces PTSD, Depression, Anxiety, Insomnia, Chronic pain and Chemical Dependency.
B.A.T.T.L.E.M.I.N.D: Successful Transition for Combat-zone to Home-zone.
Untold Stories Hidden Wounds: War Trauma and its Treatment.
Certified First Responder Critical Incident Stress Management
 (Psychological First Aid) 2012.
Frontline Providers Program: To reduce stress and increase efficacy for civilian, uniformed & NGO Frontline providers
Seeking Safety: Trauma & Substance Abuse Group and Individual Treatment modalities: Dr. Lisa Najavitz www.seekingsafety.org 2005.