Sometimes life's problems, and the powerful emotions that can accompany them, seem overwhelming.  When it's time to talk to a professional, you need someone you can have confidence and trust in.  Licensed mental health professionals have the skills and training to help you solve problems and make the changes necessary to feel more satisfaction in your life.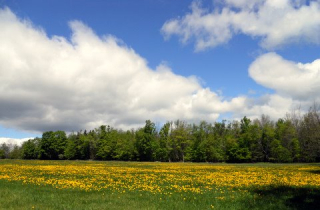 Berkshire Psychotherapy Network is composed of licensed professionals who offer a wide range of clinical specialties and treatment approaches.  We provide the Berkshire community the opportunity to make informed choices in obtaining quality mental health services in comfortable, confidential environments.  All members of the Berkshire Psychotherapy Network are professionals licensed by the Commonwealth of Massachusetts.  All hold advanced degrees in their fields and receive ongoing professional training as required by their respective licensing boards.  Using the menu on the left, begin your search by choosing a specific therapist, specialty, location, population served or insurance carrier.  You may then narrow your search on subsequent pages.
Please Note: The Berkshire Psychotherapy Network is not an emergency service; if you are suicidal or require immediate attention, call the Crisis Team 413-499-0412, 911, or go to the nearest hospital.