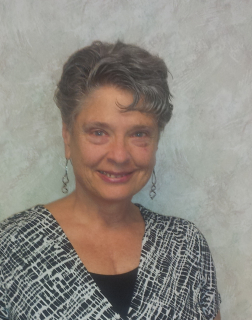 2 Federico Drive
Pittsfield, MA, 01201
ph: 413-822-6802
email: louisaweeden@gmail.com
We live in a time of nearly constant distraction and disconnect – I help people focus deeply and genuinely on themselves and what they really need. I create a safe, supportive space within which you can dare to fully be yourself and experience what you are really feeling. If you are feeling heavy-hearted, anxious, or stuck in your current life circumstances, I can help you to become more peaceful, self-loving and whole. Loving yourself as you are and healing past traumas releases energy and opens you to new opportunities and possibilities. Choices become clear and change then becomes a natural, nearly effortless flow.
Credentials:
Over 30 years in practice
Masters in Counseling
Licensed MA Mental Health Counselor #1492
How I can help:
Provide relief from anxiety, depression, or grief/loss
Break repetitive patterns that cause pain or hold you back
Healing wounds from your past – learn to forgive yourself and others
Give you support to take risks and move out of your comfort zone – help with big decisions
Healing sexual trauma or abuse; help with gender issues
Life transitions and adjustment to change
Relationship Issues
Treatment Style
Gestalt
Body-centered
Present moment-focused
strength-based; coaching
emotionally focused
Populations Served:
Individual Adults
Adolescents
LGBT friendly
Insurance(s) Accepted:
Blue Cross Blue Shield
Cigna
Health New England
Berkshire Fallon Health Collaborative (age 21 and older)
Tufts Health Plans
US Family Health
United Behavioral Health or United Health Care
Various EAPs
Private Pay
Available for sessions via phone, and by Zoom.