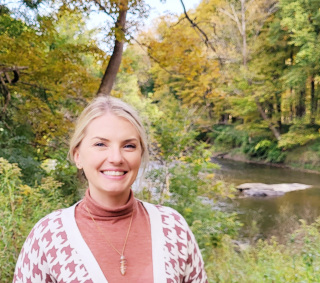 Ph: (413) 324-4427
e-mail: balancedbehaviorconsulting@gmail.com
website: www.balancedbehaviorconsulting.com
About:
I am a behavior consultant and child and parent coach. My specialty and passion is providing in depth Behavior Support and Executive Functioning Coaching to both parents and their children. I specialize in Autism, ADHD, Executive Functioning Challenges and general behavior support. I also provide support for IEP, 504, and other school meetings, sleep training support, and toilet training support.
1:1 Caregiver/Parent Sessions: You will learn individualized behavior strategies and tools to best support your child to help decrease challenging behavior and increase functional skills. Focus is on encouraging collaboration with the child and whole family in order to develop connection and long lasting results.
1:1 Child Sessions: I provide behavior support to children working on a range of skills: Executive Functioning (Impulse Control, Self-Regulation, Perspective Taking, Flexible Thinking, Working Memory, Organization Skills, Time Management Skills, Planning/Prioritizing), Peer Relationships, and Social-Emotional Skills in a fun, connecting, and engaging way.
Specialties:
ADHD
Autism
Behavioral Change
Parenting Skills
Oppositional Defiance Disorder
Developmental Disorders
Education and Learning Disabilities
Treatment Modalities:
Acceptance and Commitment Therapy
Coaching
Collaborative Problem Solving/Conflict Resolution (CPS)
Mindfulness
Play Therapy
Applied Behavior Analysis
Populations Served:
Children
Families
Parents
Adolescents
Insurance(s) Accepted: