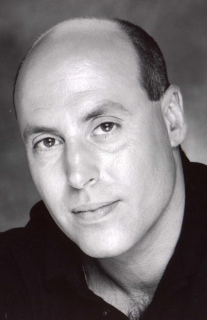 33 Saint Anns Ave
Lenox, MA  01240
ph:  413-637-3512
Insurance(s) Accepted:
Blue Cross Blue Shield
Blue Cross Blue Shield HMO
Blue Cross of NY – Empire Blue Cross
CIGNA
Health New England
Mass. Health
MBHP
Network Health
Oxford Insurance
Tufts
Tufts Navigator
Unicare
United Behavioral Health
United Health
Specialties:
Addictions
Anger Issues
Anxiety, OCD and Panic
Career/Work Transitions
Depression
Grief/Loss/Bereavement
Illness/Healing
Life Transitions
Organizational Issues
Post Traumatic Stress and Traumatic Reactions
Stress
Women's & Men's Issues
Populations Served:
Adults
Teens
Children 9yo and above
Couples
Families
Group/Group Facilitator
Peer Supervision
Seniors
Corporate Consultant
Executive Coach
Additional Information:
As a licensed counselor, regional consultant, and executive coach I bring over 22 years experience providing individual, adolescent, couples, and family counseling. I also provide leadership coaching services to executives, teams, and organizations. Past clients include IBM, Pfizer, and Mount Sinai Medical Center.
My additional area of specialty is Mindfulness-based Stress Reduction. I have served as a consultant to regional organizations and hospitals conducting seminars and public speaking events on stress reduction, emotional intelligence training, parenting issues, personal wellness, weight management, workplace challenges, and leadership development.